About Us
We're an accounting firm in Huntsville, AL watching numbers, calculating liabilities, and keeping your books current and correct while you focus on your core competency.
Reliable
We function on a system of honesty, integrity, and trust. Nothing means more to us than knowing that our clients depend on us for guidance.
Experienced
We have mastered our craft. Our years of experience in the field have given us unparalleled insight into helping businesses grow and thrive.
Professional
We are dedicated to putting our clients first—our team designs strategies, systems, and structures that push businesses towards unprecedented success.
Meet Our Team of Experts
We have skillful, trained professionals with experience and practice in various aspects of accounting.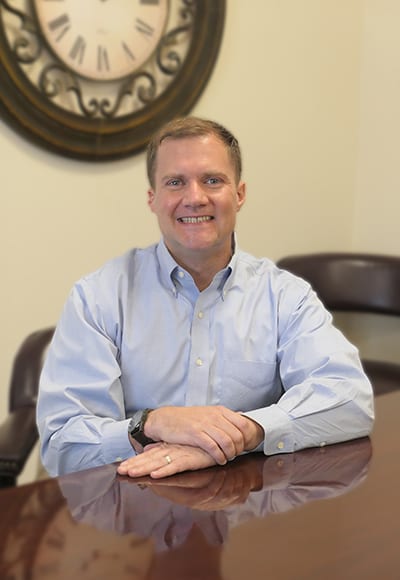 Bryan Patterson
CPA (Owner)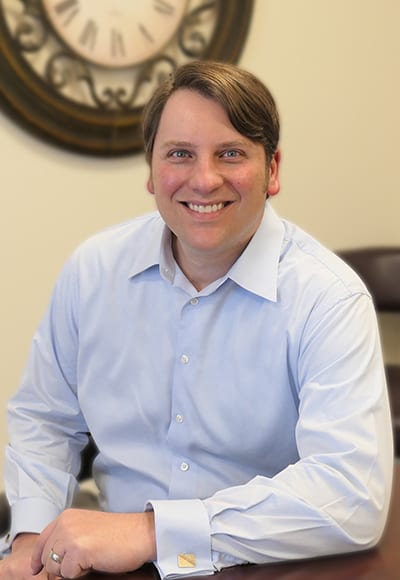 Ryan Orth
Senior Accountant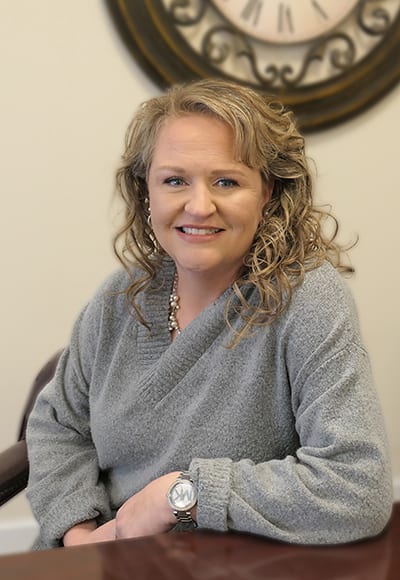 Becky Cross
Office Manager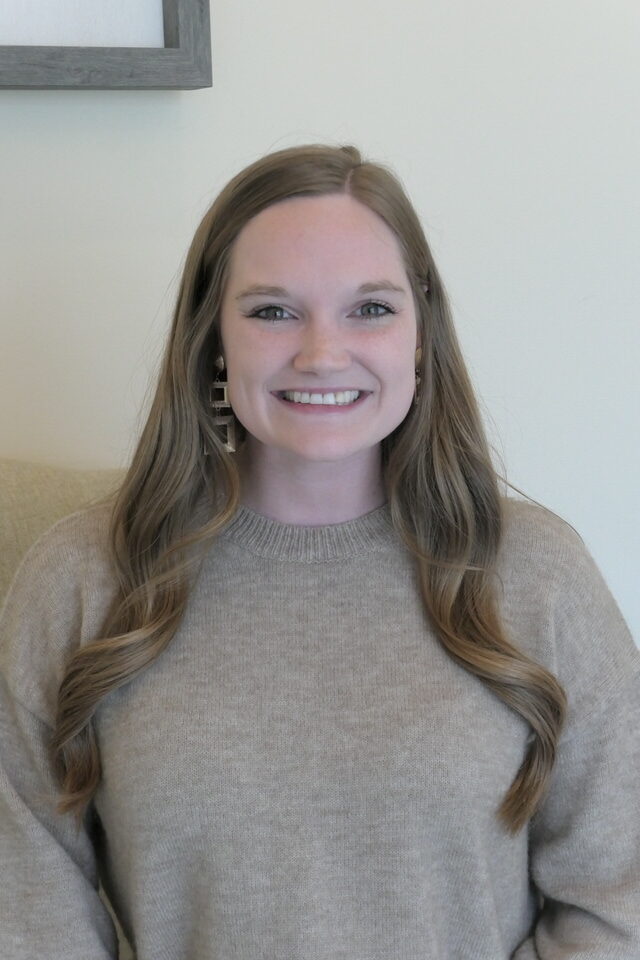 Carley Peppers
Staff Accountant
Laura Wright
Staff Accountant
Bryan Patterson established Patterson Accounting Solutions LLC in 2017 with the intention of being a one-stop solution for small businesses that require accounting assistance. Our company has always valued the individual over profit. To us, there's nothing more important than making sure that every client gets special attention, quality service, and outstanding results.
Our goal has always been to uplift new entrepreneurs and upcoming companies. We want to be the go-to destination for business consultation and assurance. With our experience, expertise, and passion, we can assure you that every step you take with us will take you to the next level.
"Bryan and the team are amazing!! They are patient and explain everything. I highly recommend them!"
"Bryan has been an absolute life saver for me and my company! Very knowledgeable and always on top of everything!"
Professional, Knowledgeable, Helpful – Perfect!
"After having a terrible experience with another QB Certified Bookkeeper, I called Bryan based on a referral from another small business owner. He is exactly what I was looking for to help me with my monthly reconciliation. On top of that he's a CPA, so I moved my Tax prep for both business and personal to him as well. Nice to have it all with one person who I trust! Super Knowledgeable, Professional and Friendly. He explained things to me in terms I understood and took the time I needed to make sure I felt good about things. He has taken over the mess I was left with and reworked my books to be accurate. I can't say thank you enough. I highly recommend Bryan!"
Join Us
We Want To Work With You!
We work closely with each and every client to make sure that they're getting the service they deserve. Every business is unique, and every client is different. That's why our solutions are customized to meet each of their individual needs. We want to be the partner you can trust.
Contact Us
If you'd like to know more about what we have to offer or how to set up your business for success, reach out to us. Talk to a professional today!
504 Cleveland Avenue NW
Huntsville, AL 35801
Email Us
Want to know more about our services and what we can do for you? Send us your queries.