Patterson Accounting Solutions LLC
The Ultimate Partner for Your Business 
Build your business while we handle the rest. We help small businesses maximize profits and minimize liabilities with our customized and innovative accounting solutions.
CFO Services for Growth
Prepare to see your business thrive through our professional guidance. Receive regular financial performance reports and actionable financial strategies.
Tax Preparation Expertise
Professional CPA services help make your job easier. Leave the bookkeeping and the tax prep process in the hands of someone you can trust.
Financial Statement Preparation
Seek technical counsel from a certified accountant. We can help streamline your audit processes and deliver timely results.
Individual & Corporate Accounting Services
Business Tax Compliance 
Increase profit and meet your business goals with an optimized tax reduction performance from our high-impact tax planning strategies.
Business Consulting
Transform the way your business functions and see immediate results. Our advisory services include essential accounting functions to boost your efficiency and growth.  
Financial Statement Preparation
Save valuable time and effort during the audit process. Let our team get you audit-ready by compiling, reviewing, and preparing financial statements, reconciliations, and schedules.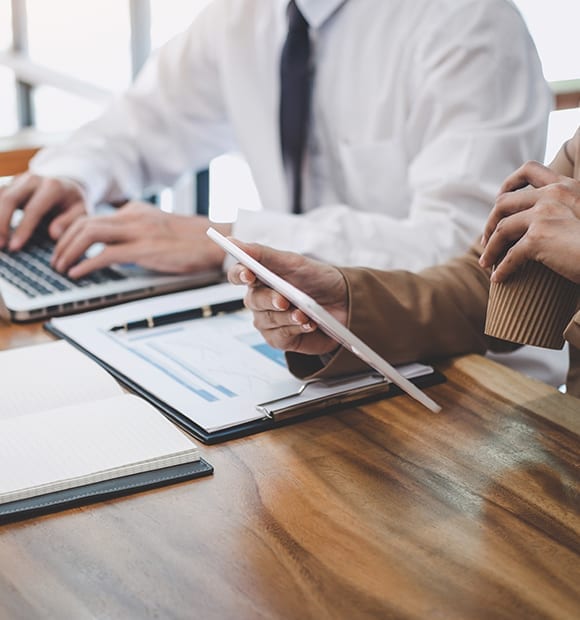 "Bryan and the team are amazing!! They are patient and explain everything. I highly recommend them!"
"Professional and knowledgeable. I strongly recommend"
"Great personal service, you are more than just a number."
Contact Us
If you'd like to know more about what we have to offer or how to set up your business for success, reach out to us. Talk to a professional today!
504 Cleveland Avenue NW
Huntsville, AL 35801
Email Us
Want to know more about our services and what we can do for you? Send us your queries.